Product properties: Colorless to white, odorless, non-toxic, acicular, crystal or crystalline powder with sweet taste and stable
chemical properties. Nitrous acid can convert into L-lactic acid. Soluble in water, slightly soluble in ethanol. It's a nutritional supplement.
Functions: DL-Methionine is one of the physical forms of methionine. DL-Methionine is not the natural form of methionine.
Methionine is one of essential amino acids constituting the human body, involved in protein synthesis. Because it can not be
generated in the body itself, it must be obtained from outside. Livestock and poultry lack of methionine, can lead to stunted growth,
weight loss, liver and kidney function abate, muscle atrophy, fur, metamorphism and so on.
Ingredient

Product Name

DL-Methionine

CAS

59-51-8

MF

C5H11NO2S

MW

149.21

MS
Item and Standard
ITEM

UNIT

STANDARD

Appearance

White crystalline powder

Assay

PH

Chloride

%




%

≥98%

5.6–6.1

≤0.05%

Arsenic(As)

%

≤0.0001%

Lead(Pb)

%

≤0.001%

Loss on Drying

%

≤0.2%

Residue on Ignition

Aerobic Bacteria

Yeast& Mold

%

≤0.10%

≤1000cfu/g

≤100cfu/g

E.Coli

Negative
Application
1. Methionine can be used as nutrient supplement. DL-methionine has the same effect with L-methionine, but DL-methionine is cheaper.
2. Methionine can be formulated as a flavoring agent.
3. Methionine has a protective role of the liver. Methionine has effects of anti-cirrhosis, fatty liver, and a variety of acute, chronic, viral, jaundice liver.
4. Methionine has a myocardial protective effect.
5. Methionine has an antidepressant effect.
6. Methionine has a blood pressure lowering effect.
7. Methionine has an antivirus poison eradicates effect.
8.Methionine is the feed nutrition enhancer.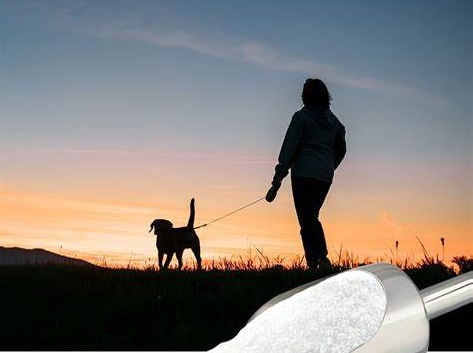 Storage
Please reading safety data sheet before carrying or using the product.
Cool and dry, keep tightly closed, quality guarantee period is two years.