Product Prosperties: Stevia is a kind of natural healthy sweetener and medical auxiliary agent extracted from stevia leaves, a plant
of asteraceae herb. It is pure white, with good taste, no peculiar smell, stable in property, not easy to become mouldy, and also easily
soluble in water and alcohol. It is a kind of sweetener ever discovered with the most taste to sucrose, and approved for us worldwide.
Stevia is high in sweetness, low in calorie, its sweetness is about 200-450 times to sucrose, but calorie is only 1/300 times.
Functions: Stevia is widely used in food, beverage, medicine, cosmetic industry, wine, etc.
Ingredient

Product Name

Stevia Extract-Rebaudioside A 97

CAS

57817-89-7

MF

C38H60O18

MW

MS
Item and Standard
ITEMS

UNIT

STANDARD

Appearance

White powder

Total Glucoside Content

Assay rebaudioside A

Sweetness

Specific Rotation

Absorbency

%

%

≥97%

≥97%

≥430

-30︒~-38︒

≤0.05

PH

4.5-7.0

Loss on Drying

%

≤5%

Burned residue

%

0.2%

Total ash

%

≤1.0%

Arsenic

Lead

Cadmium

Mercury

Residual solvents




Total Plate Count

Yeast & Mold

Escherichia coli

Salmonella

≤10ppm

≤0.5ppm

≤1.0ppm

≤0.1ppm

Methanol ≤200

Ethanol≤3000

≤1000cfu/g

≤100cfu/g

Negative

Negative
Application
1.Widely used as a sweetener for food to improve taste, low costs and extend shelf life;
2. Available as a beer or liquor additive to improve taste, enrich and whiten foam and remove the taste of hotness;
3. Applied in toothpaste to extend sweet taste, lower growth of bacteria and reduce dentist disease.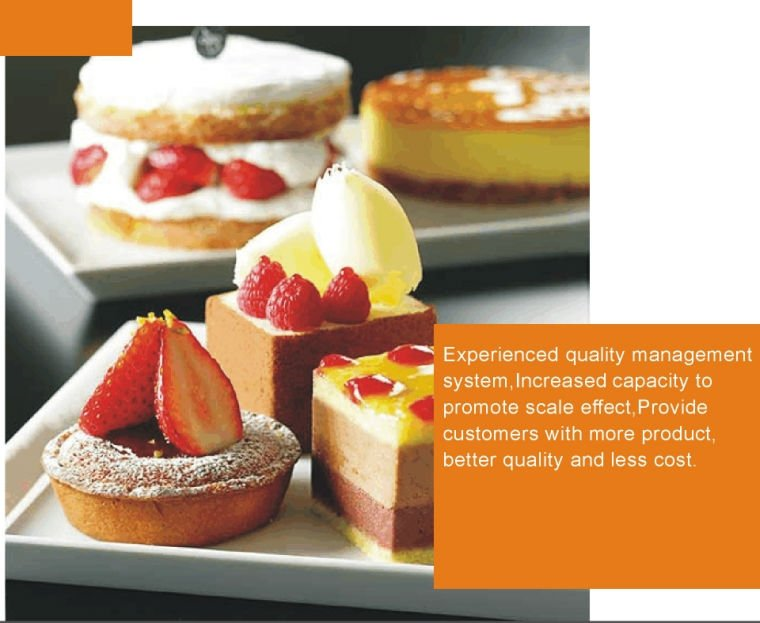 Storage
Please reading safety data sheet before carrying or using the product.
Cool and dry, keep tightly closed, quality guarantee period is two years.